Get your printed piece to your customers by using Ram Offset's Mailing services. We provide Marketing Mail (aka Standard or Bulk Mail,) First Class as well as Every Door Direct Mail® (EDDM®) services to our clients. Ask your salesperson to include mailing on your next quote request.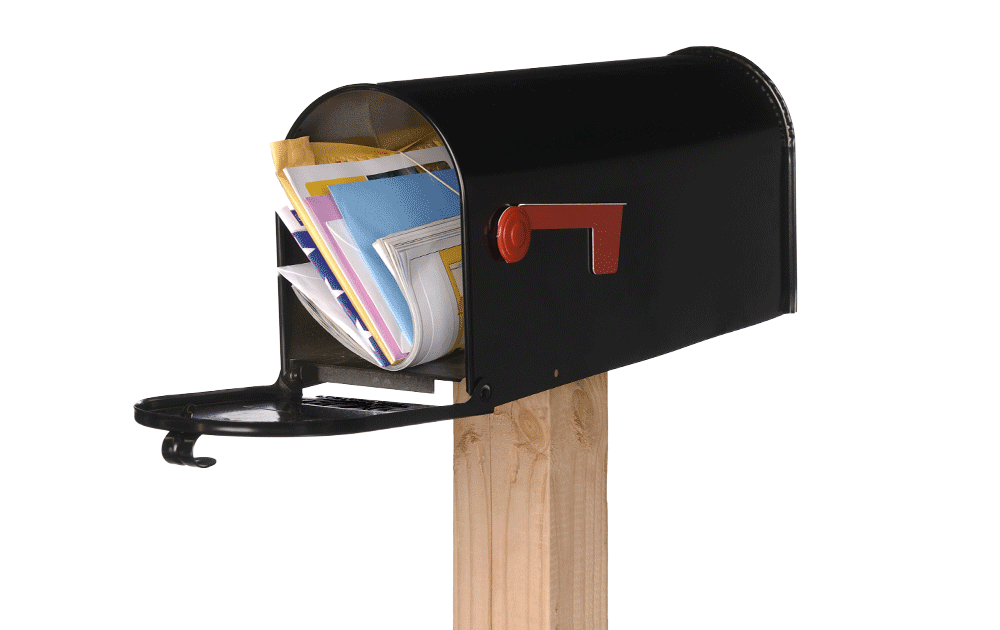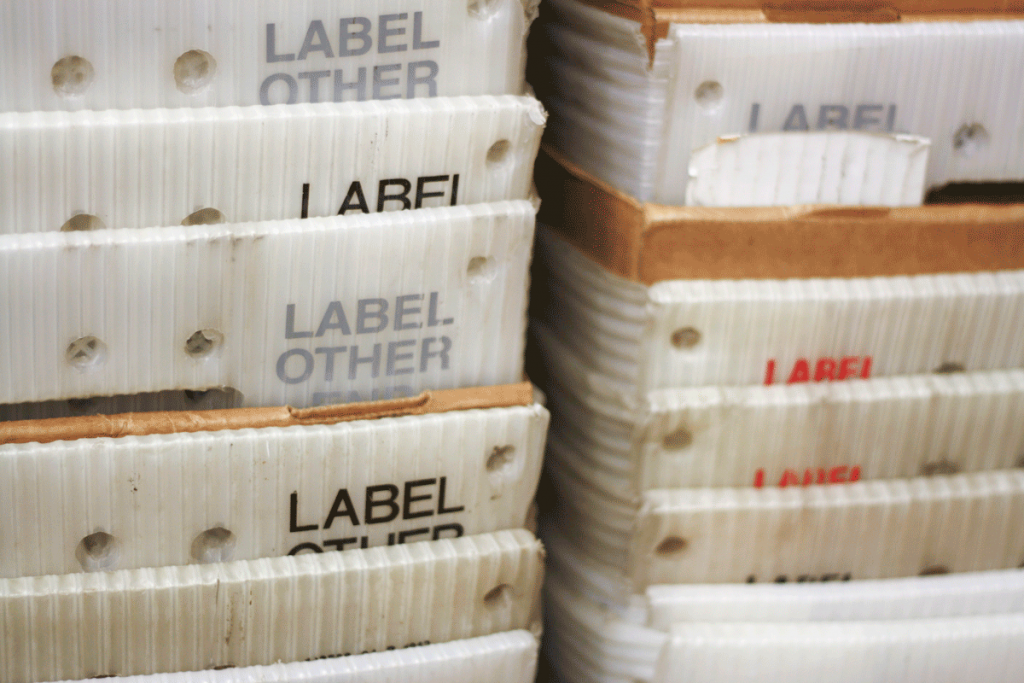 Bulk and First Class Mail
Marketing Mail (Formerly called Standard or Bulk Mail) is a more economical method of mailing, but it usually takes longer to arrive in mailboxes. Depending on the final destination, the piece could arrive in mailboxes as soon as the following delivery day or it can take as long as ten days if traveling a long distance.
For faster delivery, and a higher postage rate, we can mail your piece presorted First Class. Per piece, the mailing is cheaper than if you were to place a stamp on it and mail it yourself. Unlike Marketing mail, if the piece is undeliverable, it will be returned to the sender for free.
What is Every Door Direct Mail® (EDDM®)
Every Door Direct Mail® (EDDM®) is a U.S. Postal Service® that allows businesses and individuals to direct mailing pieces to specific neighborhoods and locations as cost-efficiently as possible. This USPS feature saves you money by not requiring a mailing list and the expense of addressing each piece.
We offer both Retail and Commercial (BMEU) EDDM® mail preparation and will work with you to find out which will work best to accommodate your specific needs.
Ram Offset is on the USPS preferred vendor list of mailers available in Southern Oregon. Ask your salesperson for more information regarding and EDDM mailing.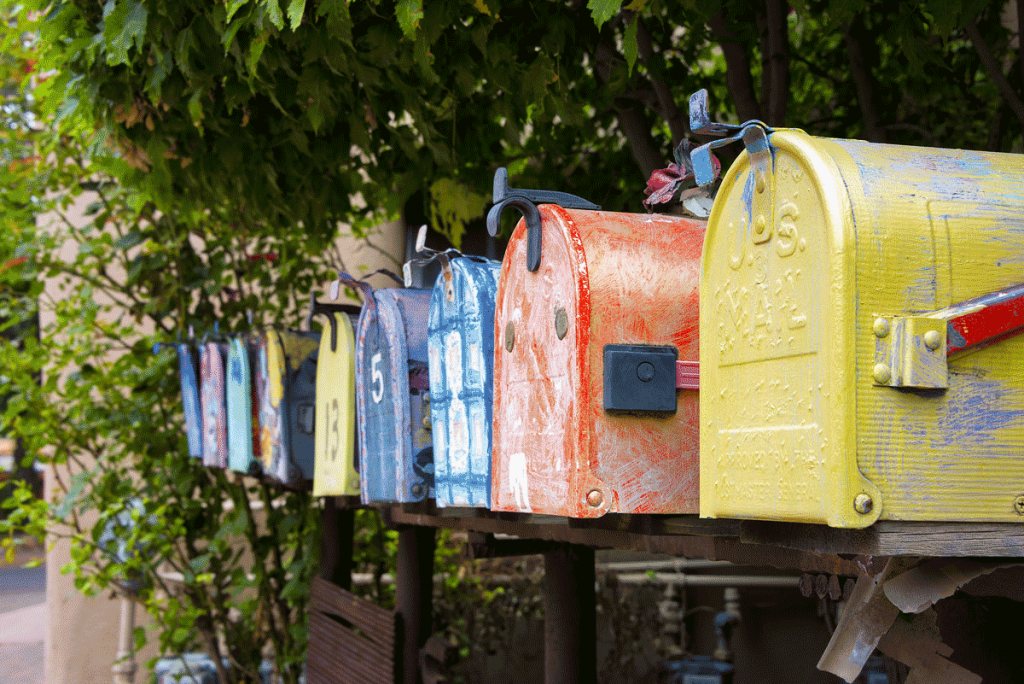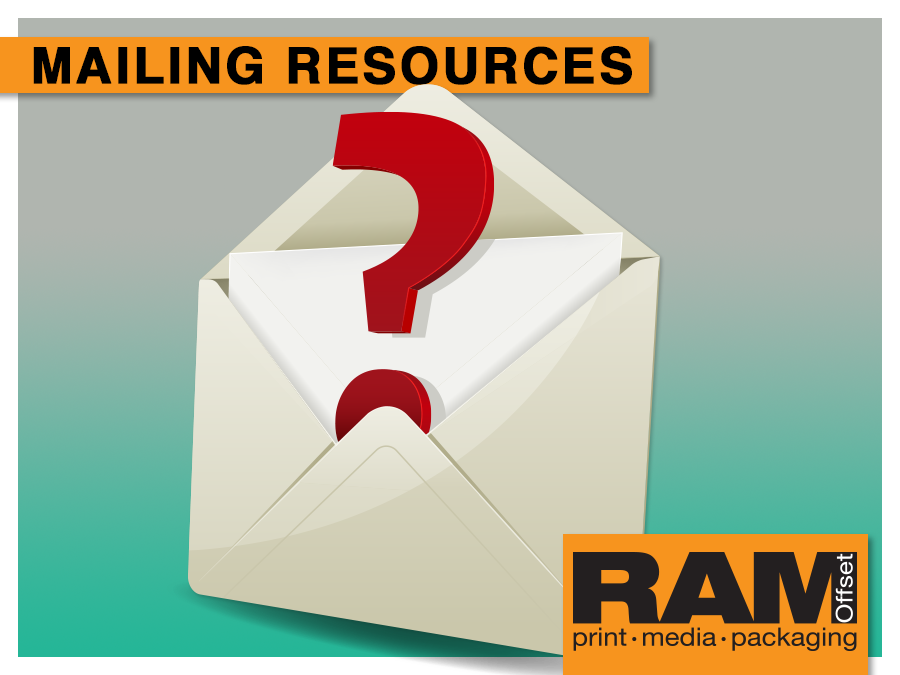 How much will it cost? What is that thing in the corner called? How long will it take? These questions, along with many others, are answered on our Mailing Resources page.