We respect and are committed to protecting your privacy. We may collect personally identifiable information when you visit our site. We also automatically receive and record information on our server logs from your browser including your IP address, cookie information, and the page(s) you visited. We will not sell your personally identifiable information to anyone. We may change this Privacy Policy without notice from time to time. Please visit this page for updates and changes. Regardless of later changes or updates, Ram Offset will not use your information in a new way without first providing you with an opportunity to opt-out.
YOUR PERSONAL INFORMATION:
Ram Offset Lithographers, LLC only uses your personal information to conduct business with you. Your personally identifiable information will not be rented, sold, or shared with any third party, except as described in this Privacy Statement or as otherwise agreed by you. Ram Offset may disclose the information that has collected from any member of the Service and/or content any member has made available on the Service when it believes in good faith that the law or legal process requires it, or when it is necessary to do so to protect the rights or property of Ram Offset or others.
A payment gateway may be used for e-commerce application which authorizes payments for your printed products. Payment gateways protect credit card details by encrypting sensitive information, such as credit card numbers, to ensure that information is passed securely between the customer and Ram Offset and also between Ram Offset and the payment processor.
Although we will strive to take appropriate measures to safeguard against unauthorized disclosures of information, we cannot assure you that personally identifiable information that we collect will never be disclosed in a manner inconsistent with this Privacy Policy. Inadvertent disclosures may occur.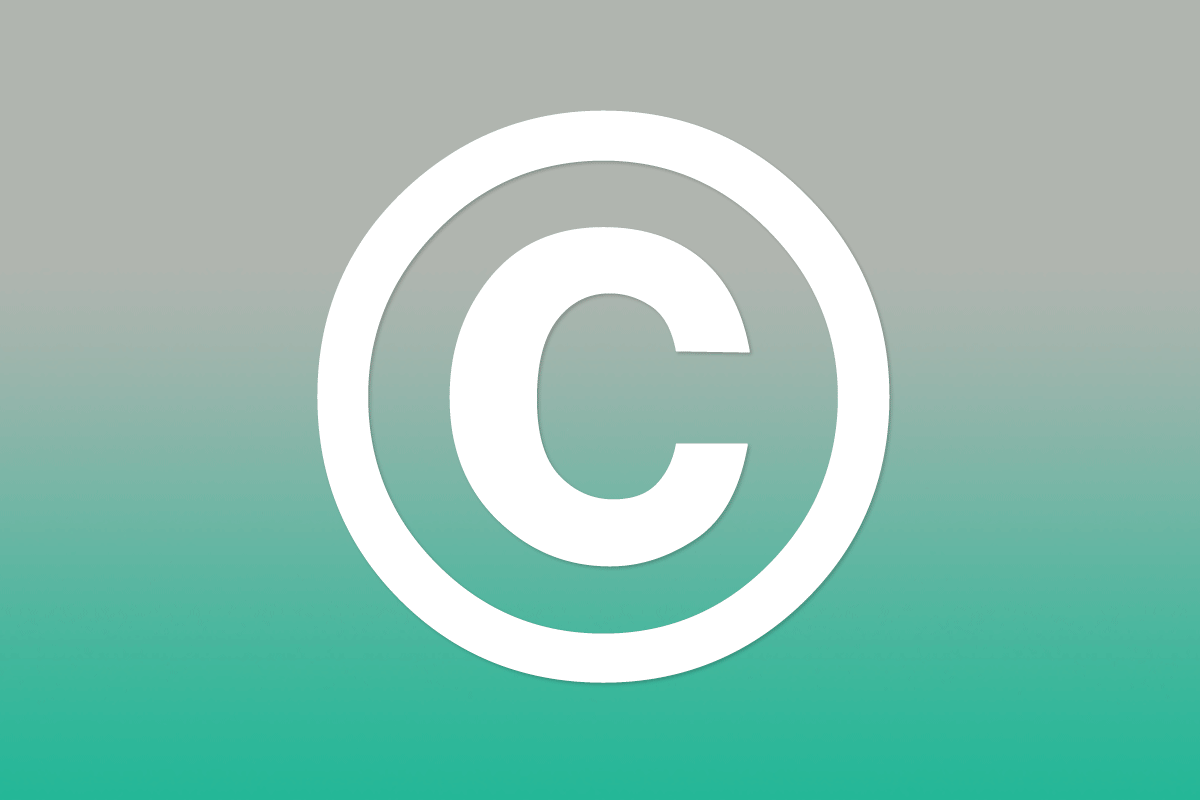 YOUR COPYRIGHTS:
Ram Offset Lithographers, LLC respects the intellectual property rights of others. We claim no ownership rights in any image contained in any of your files and will not share your images unless instructed by you or otherwise required by law.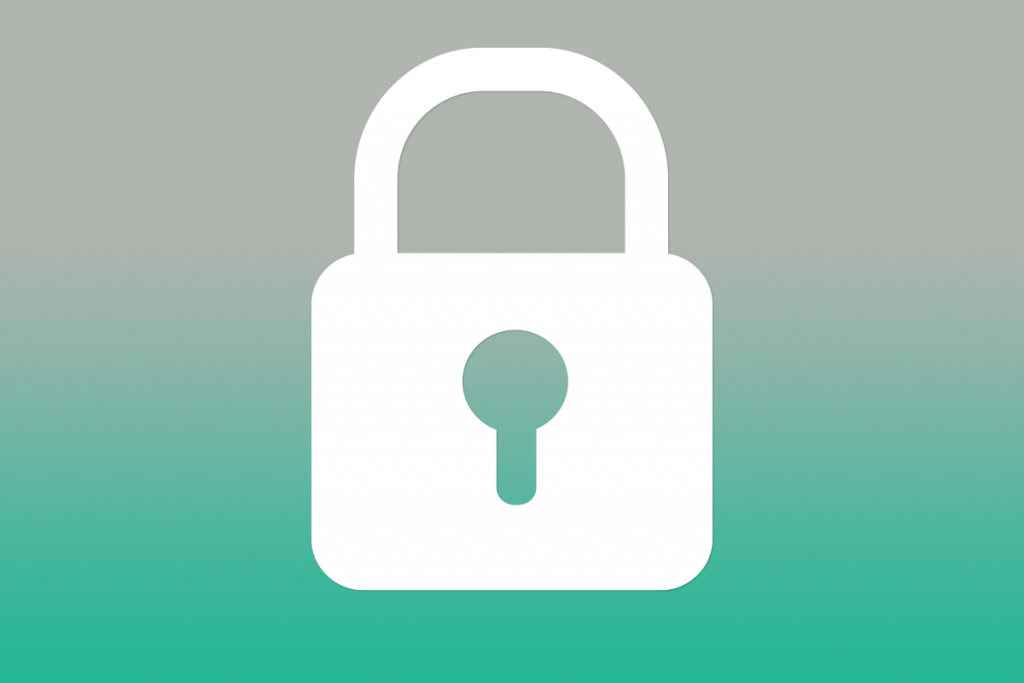 SECURITY POLICY:
We use a secure server (SSL) to encrypt your personal financial information. We use other physical, electronic, and procedural safeguards to protect the security and confidentiality of the information we have collected and to prevent unauthorized access to or disclosure of your information.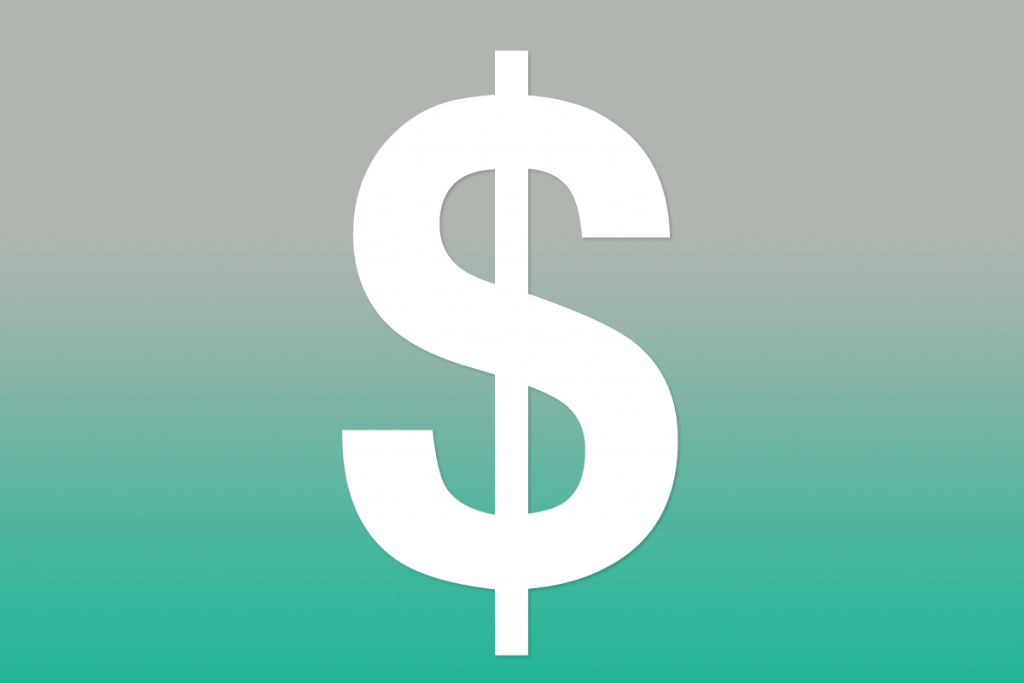 REFUND POLICY:
While custom printed products are not accepted for refund or return under any circumstances, if a product does not meet your expectations, please contact us explaining why. If possible, include a picture of the issue (damages, off-color, missed cropping) for our Customer Service department to use in resolving the complaint.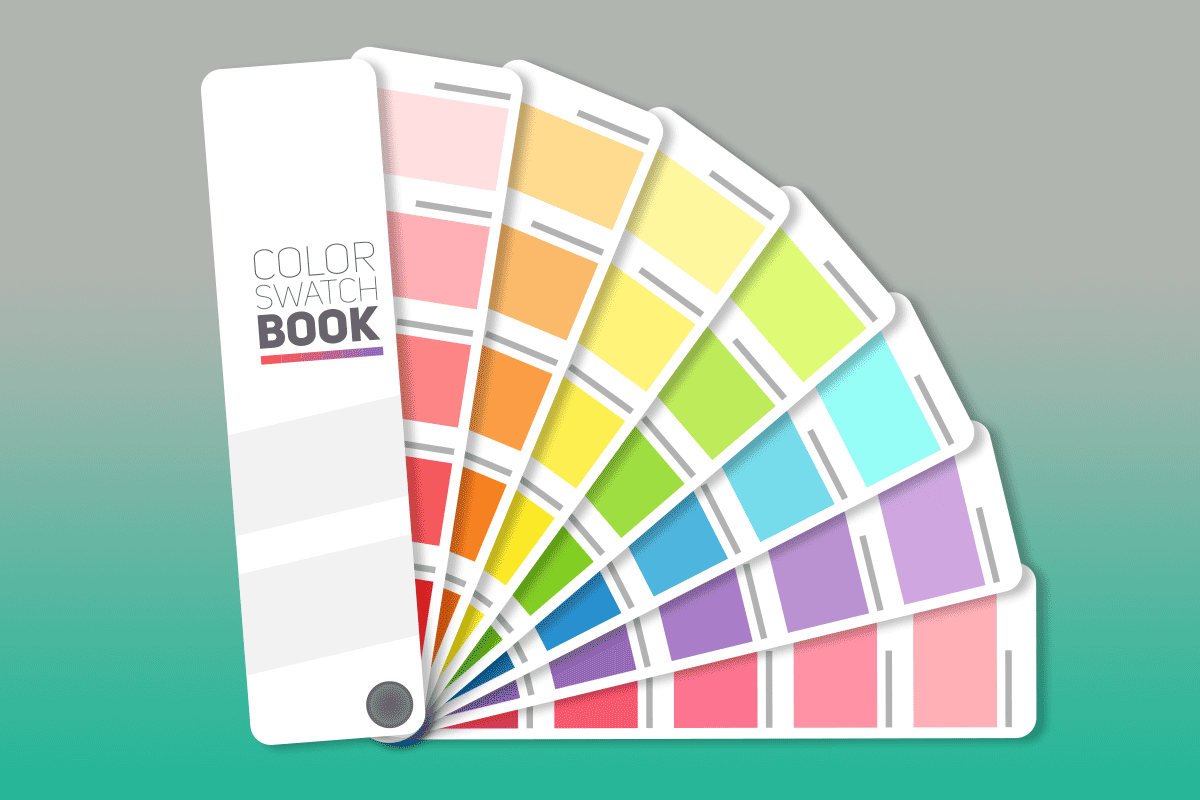 COLOR ISSUES AND COLOR POLICY:
We do not guarantee any color matching or exact color print. We keep our equipment calibrated to offer the closest match possible, but slight color variations should be considered acceptable and will not be considered production mistakes. We use our best judgment, based on years of experience, to get the best color from the file. In the event you need an exact color match, please contact us to make sure we can visually match your color.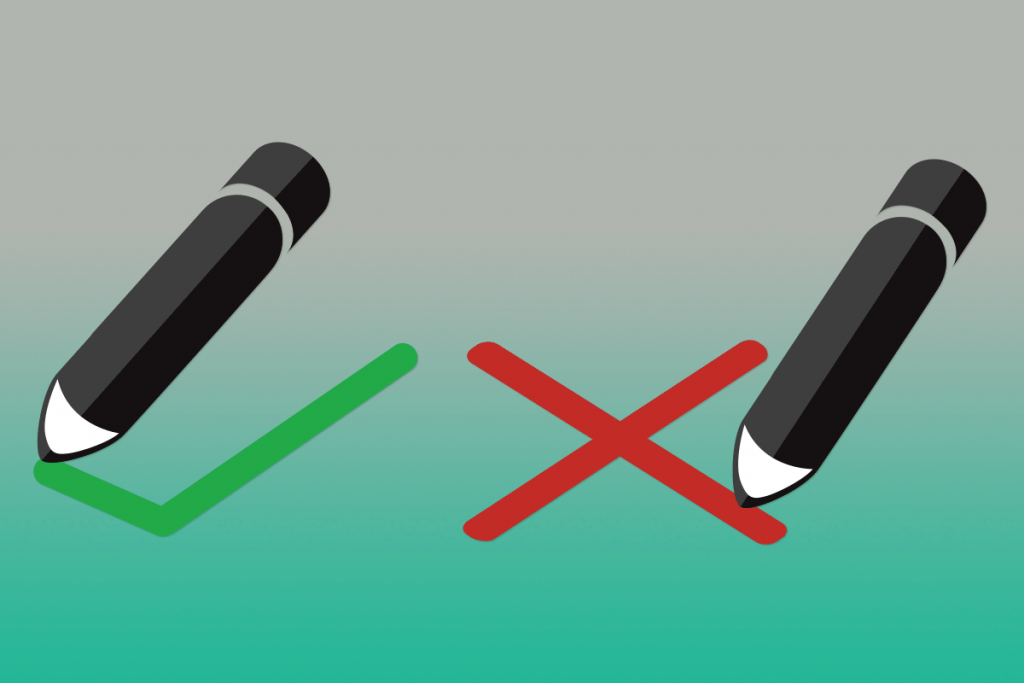 DESIGN PROOFING AND END-USER MISTAKES:
We can only print the information we receive. Please provide high-resolution digital files for the best quality. We encourage you to double-check all information, graphics, and colors before you submit your order. We cannot be held responsible for mistakes in your copy. If you still feel we are at fault, please ask for an investigation into your case. Please note we are not responsible for mistypes, spelling and grammatical errors, or poor quality due to low-resolution digital files. We do not proof or check your copy for mistakes or accuracy.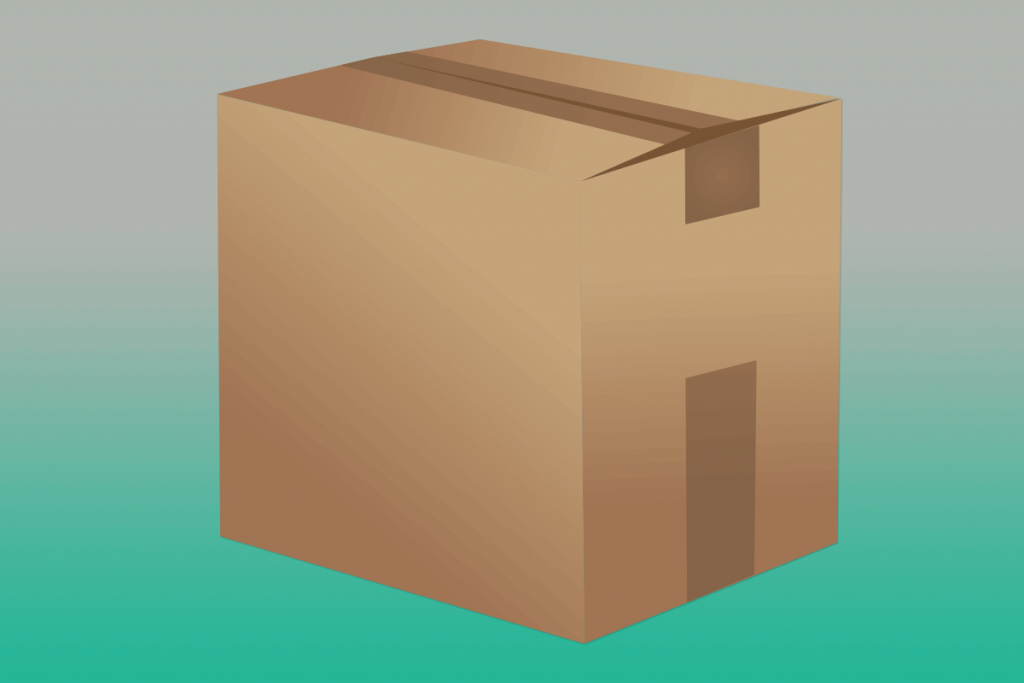 SHIPPING POLICY:
Providing all of the shipping information at the estimate stage allows for quick efficient shipping when your job is completed. Maximum package weight; required lift gates and the need to schedule dock times can all be addressed and scheduled while your job is in production if the shipping information is received promptly.  For new clients or those who do not have an established account with RAM will be COD. Payment/Credit card authorization and verification must be received before shipping.
We determine the most efficient shipping carrier for your order. The carriers that may be used are U.S. Postal Service (USPS), United Parcel Service (UPS), FedEx, or other freight companies.
Sorry, but we cannot ship to Post Office Boxes. If you require express or 2-day shipping, please call us at 541-826-3155 for charges.