RAM OFFSET LITHOGRAPHERS has the knowledge and experience to get your commercial printing job done right. From high-quality sheetfed offset or heat-set web to digital printing, we do it all. Our friendly sales staff will assist you with your project from the beginning design and layout through completion – even mailing.
Our Mission: Customers come first. To that end, we have adopted a mission statement in the spirit of teamwork with our customers and staff: "To consistently and successfully fill the needs of our customers, using the best in technologies and backed by the most dedicated and determined staff available in the printing industry."
Vision Statement: Consistently exceeding our customer's need for print, bindery, and mailing services. Committed to development and implementation of continuous improvements in our quality and education. 
No Sales Tax in Oregon
In-house bindery, mailing, and shipping
Minutes from Interstate 5  makes shipping cost-effective and efficient
Press checks are stress-free as we are minutes from an international airport and accommodations
Joanne Dale, along with her husband, Peter Dale, are the owner of Ram Offset. The business was originally established in 1980, with Joanne and Peter gaining sole ownership in 2006.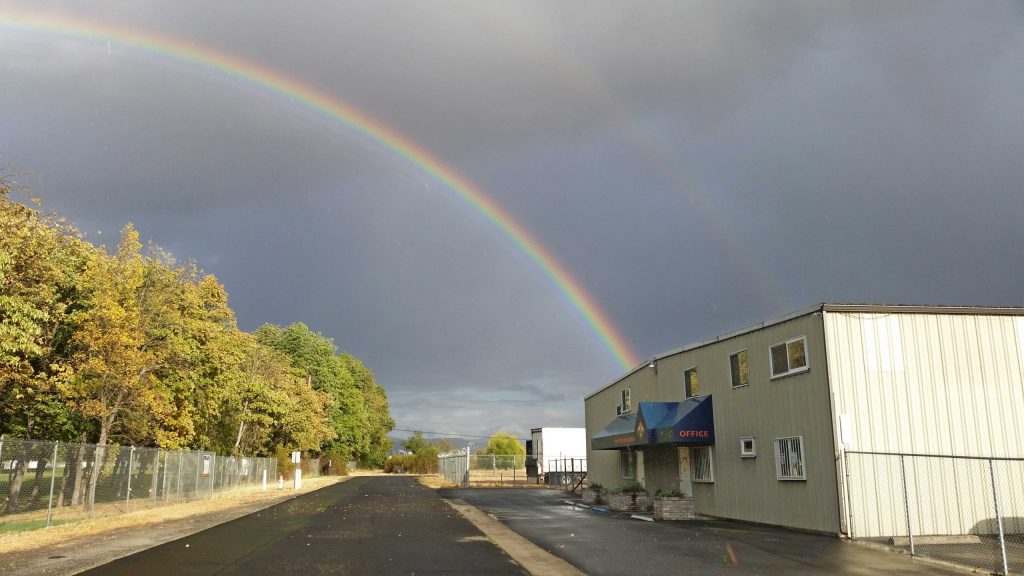 Ram Offset is a Woman-Owned Business, certification number 7660. The federal government provides tax breaks for businesses that use minority-owned companies in procuring materials and supplies. A second tax incentive reduces tax liabilities for companies using minority-owned businesses that supply labor or services to a project funded with federal or state grants or loans.
If you would like more information regarding the benefits of working with a Woman-Owned Business, please contact your salesperson or customer service representative.
Customer Service Representatives
Our CSRs provide service for each customer through communication and coordination of orders between customer; sales, prepress; manufacturing, and logistics.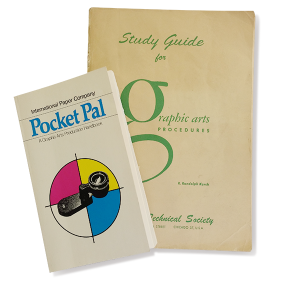 Since 1980, Ram Offset has been family owned and operated in Southern Oregon. Numerous employees have parents and grandparents who were in the printing industry. It is not uncommon to see books such as the Study Guide for Graphic Arts Procedures and Pocket Pal 7th edition around the shop. 
Extended Warehouse Terms for Qualifying Clients
Ram Offset has the capability to store your printed material in our warehouse. Ask your salesperson if your company qualifies for this additional service. 
Our 27,415 square foot facility is located on a 2.44 acre lot in the industrial park of White City, Oregon.