Bulk mailing is not something a person does every day. You receive and read mail almost daily, but that doesn't mean we expect you to know how to prepare a bulk mail piece. That's why we are here!
Indicia / Mailing Permit
A mailing permit, also known as an Indicia, is one of the most popular ways to indicate that the postage has been paid. The other two methods include stamps or metering. 
In addition to stating the mailing classification, the mailing permit indicates who is paying for the mailing and who is the mailing agent. This is convenient for high volume mailings as it is printed directly onto the mail piece.  
If your business was assigned a permit number by a Bulk Mail Entry Unit (BMEU) post office for a single class of mailing, this will allow you postal discounts for mailings that have more than 200 pieces. As your mailing agent, Ram Offset can print your piece with your indicia, prepare and deliver to the BMEU with the funds coming out of the account connected to your permit number.
If you do not have your own mailing permit, don't worry! With Ram Offset as your mailing agent, you don't need your own mailing permit since you can use Ram Offset's when we mail for you.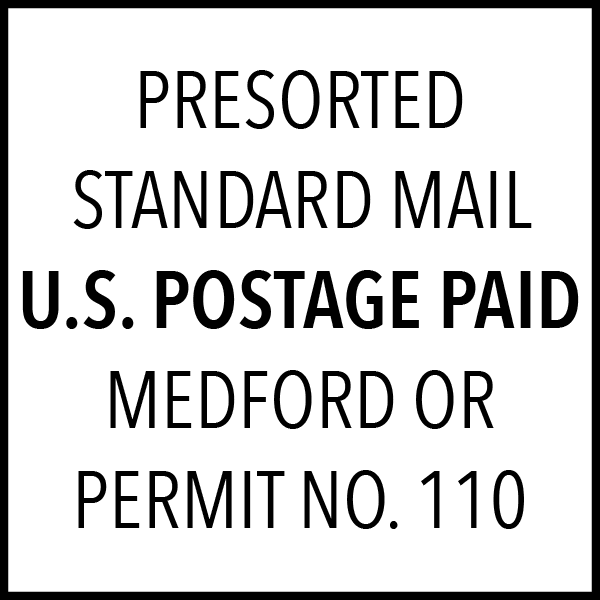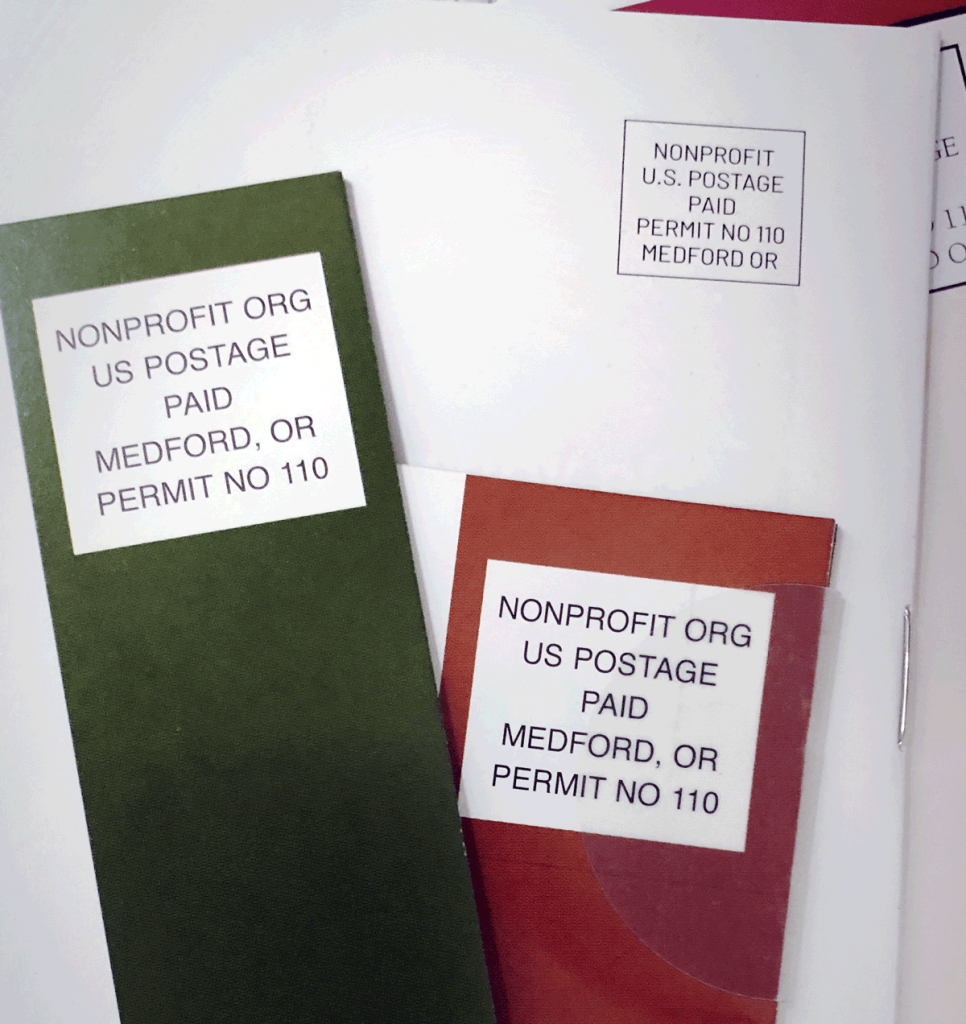 What if my piece is a non-profit mailing?
If you applied the Bulk Mail Entry Unit (BMEU) and your business was approved to mail at non-profit rates, you should have received a letter from the USPS showing your authorization number. Ram will need that number to prepare your piece for mailing. 
With Ram Offset as your mailing agent, you do not need your own mailing permit as you can use Ram Offset's when we mail for you – even if your business is a non-profit.
How many tabs will I need on my mail piece?
The number of tabs required and the location of the tabs is strictly enforced based on the design, size, and orientation of your mail piece.
USPS requirements are complicated and ever-changing, so we advise our clients to let us see your project at the design stage. After this review, we can suggest ways to design and place the mailing panel to save you money with postage and the placement/quantity of tabs.
As a general rule, if the mailing piece has stitches (staples,) it will need three tabs. Folded Self Mailers (FSM) can often use two tabs if the location and orientation of the mailing panel are correct.
Connect with your salesman for more information.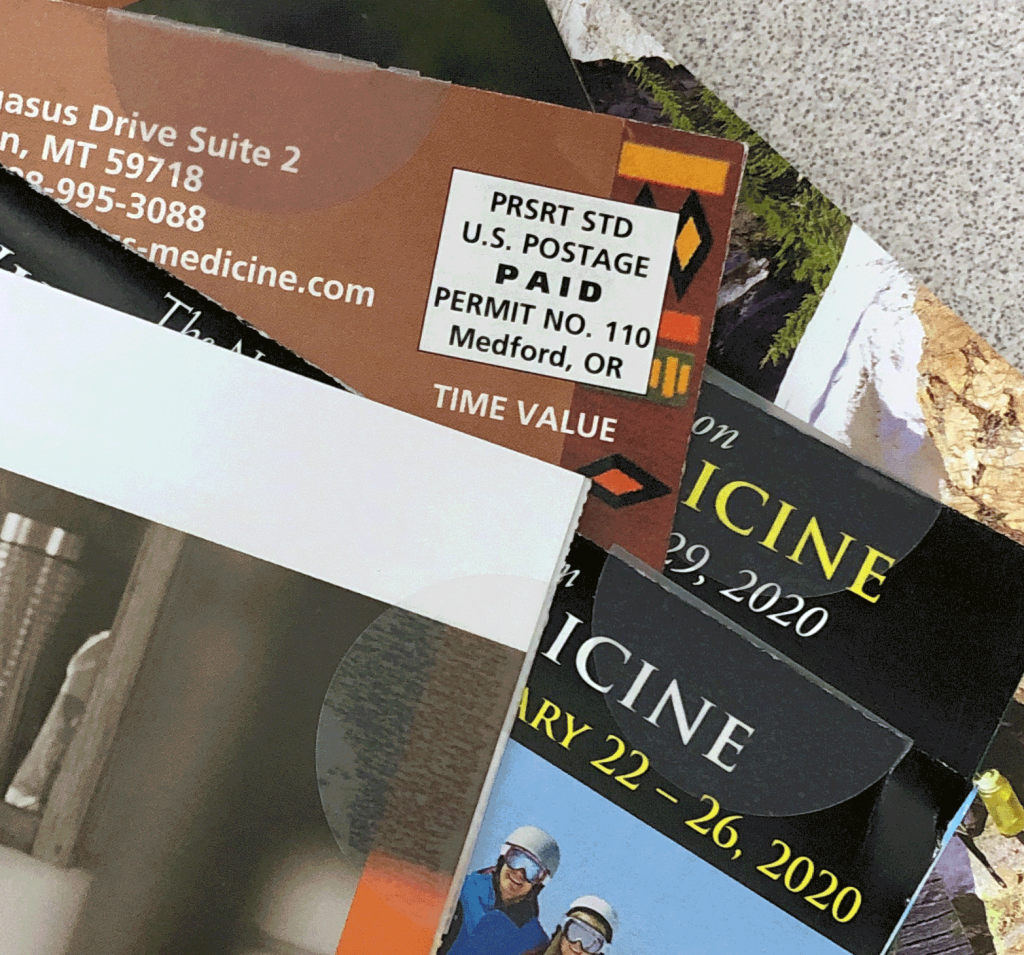 Why do you need a barcode?
A USPS barcode facilitates automated processing by barcode scanners at the post office. It is a requirement for postal discounts and conveys the status and delivery information when utilizing tracking services. Though unsightly, the barcode will save you money and provide you status statistics.
What is NCOA (National Change of Address)?
Over 40 Million people in the United States change their address every year, making it important to keep your list up to date with the new location.
The National Change of Address system (NCOA) uses the USPS database for both people and businesses. Change of Address information is self-provided data submitted to USPS by the mail recipient. Not only is an NCOA update required on every mailing Ram Offset process, but it will also save you money on postage by updating your recipients to the most current address. If a new address is not available for the recipient, the address will be eliminated from the list completely. 
The USPS recycles Standard Class mail if the address is incorrect, it will not be forwarded. By running the list through the NCOA process, we have the ability to correct the address before the mail being sent. You can rest assured your contact will receive your mailer at their new address.
Utilizing our postal software, we will run your list against the NCOA database. The addresses will automatically update on your list. Upon request, we can provide you with this new list of the changes.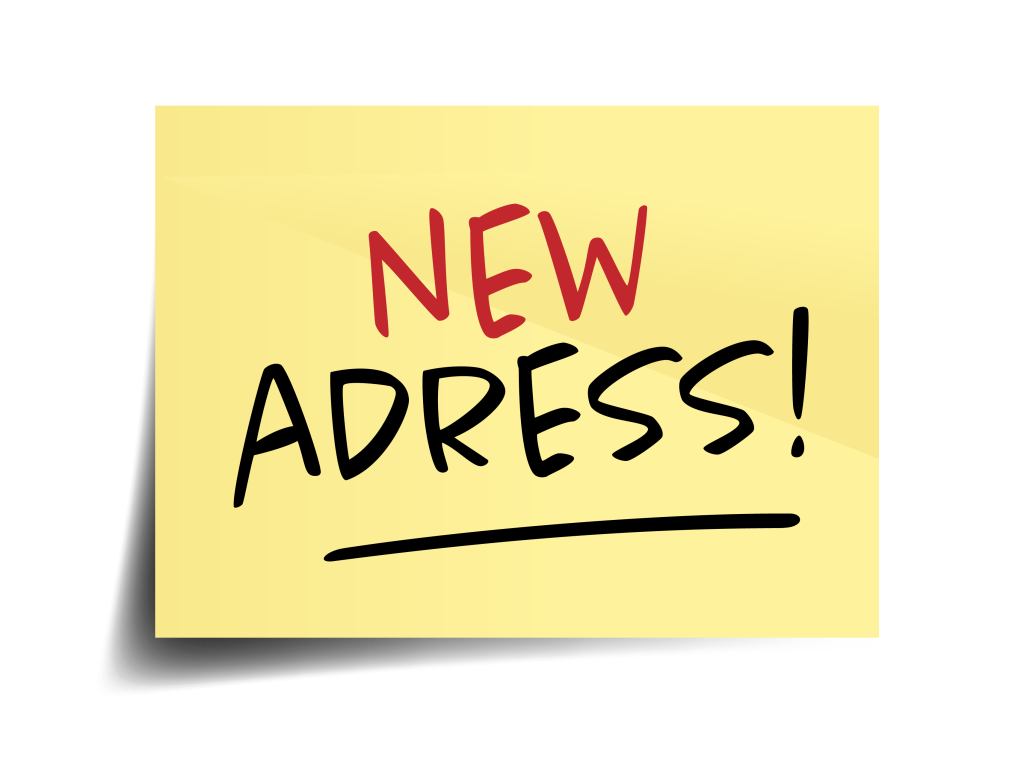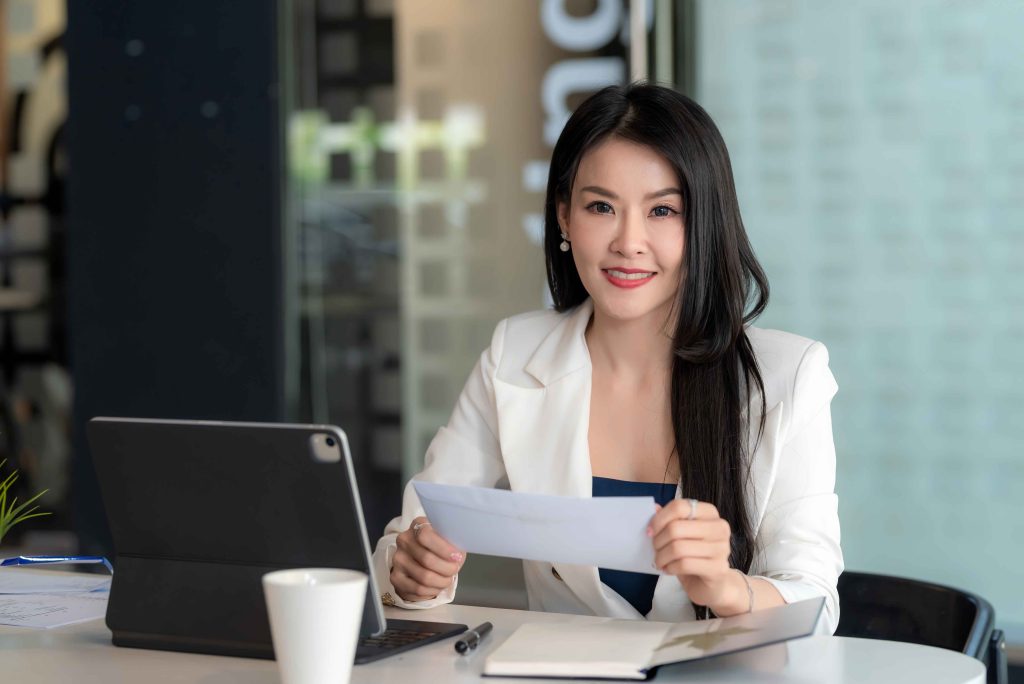 What are the current postal rates and where can I find them?
Please see the Postage Rates Guide (titled Notice 123) on the USPS website for current postage rates. For prompt service, you can talk with your salesman or call 541-826-3155. We will be happy to give you the current postage rates. We will gladly advise you on how to save money by designing your mail piece or tailoring your list to qualify for the lowest possible postage rates.
Acceptable mail list file formats
Some of the most common file-types are Microsoft Excel (.xls and .xlsx), Microsoft Access (.mdb), and dBase (.dbf). We can also accept text or comma-delimited file. If you don't see your file type here, give us a call as we will find a way to work with it.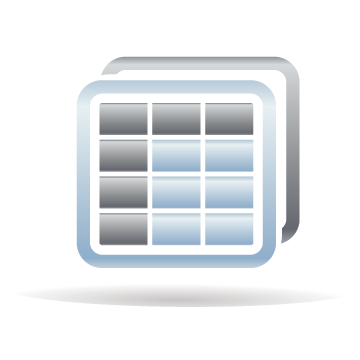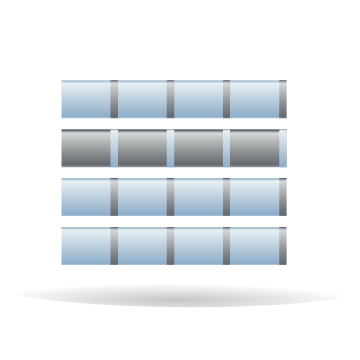 Can you eliminate duplicates?
Duplicate addresses within a database are common. They can be intentional for businesses that have numerous recipients, such as a hospital with a lot of staff. Other duplications in your database could have occurred by accident and need to be removed prior to mailing.
If you have multiple lists and would like to merge them together into one larger mailing, we can do that for you as well.
As a rule, we do not dedupe addresses from a mailing list unless specifically instructed to. Talk with your salesman to find out more information and how to provide the criteria you would like your list to be cleaned. This will eliminate unneeded records, saving you money on postage.
Can you print my mail piece as well?
As a full-service print shop, we can print finish and mail your piece, all under one roof. Many of our clients like our one-stop convenience. Please give us a call and we will be happy to work with you.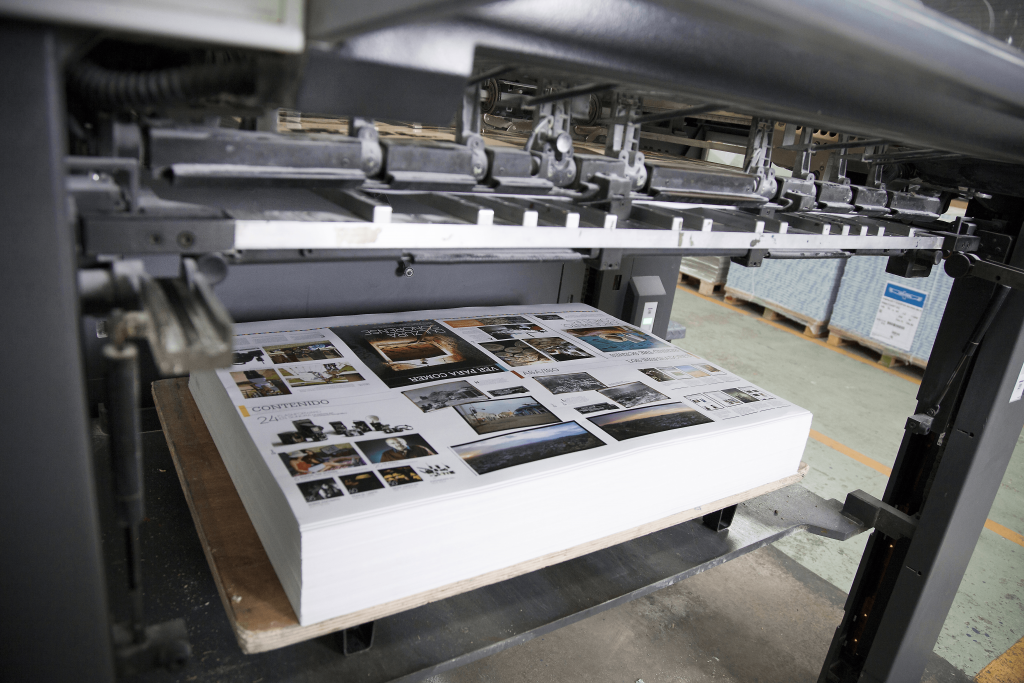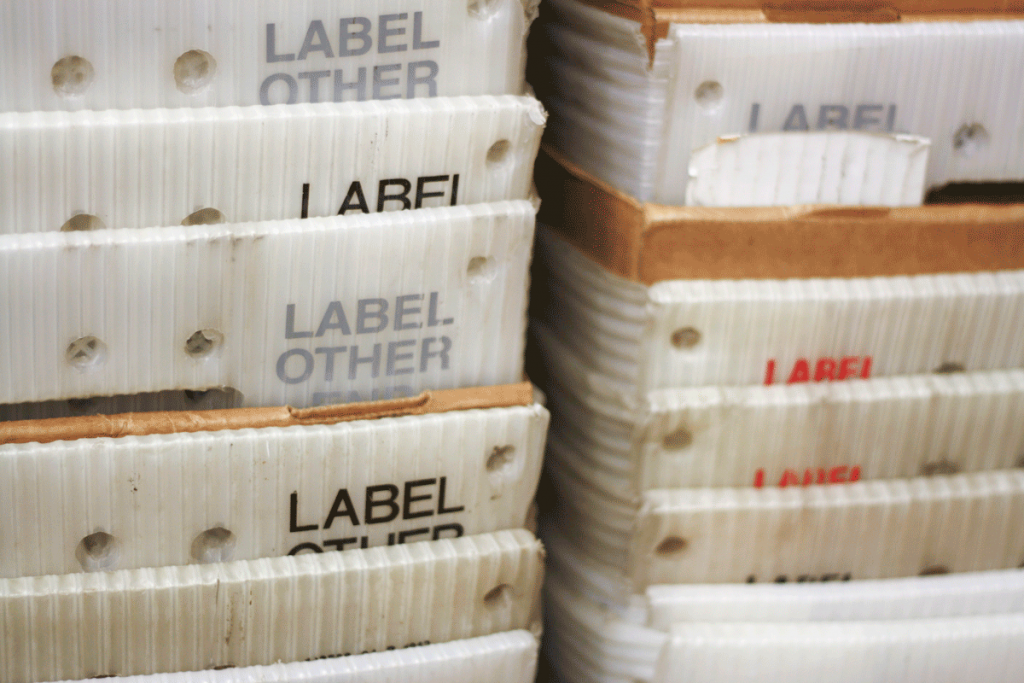 How long will it take to prepare my piece for mailing?
We request 4 to 5 business days to complete the mailing process after the job done in the bindery. The quantity and complexity of your mail piece may affect the actual turn times.