Do you have a product that needs a package for distribution, storage, or sales? If so, Ram Offset can fulfill your packaging need.
Ram Offset can assist you in creating packaging specifically designed for your product. Let our experts guide you in creating cost-effective and environmentally friendly packaging.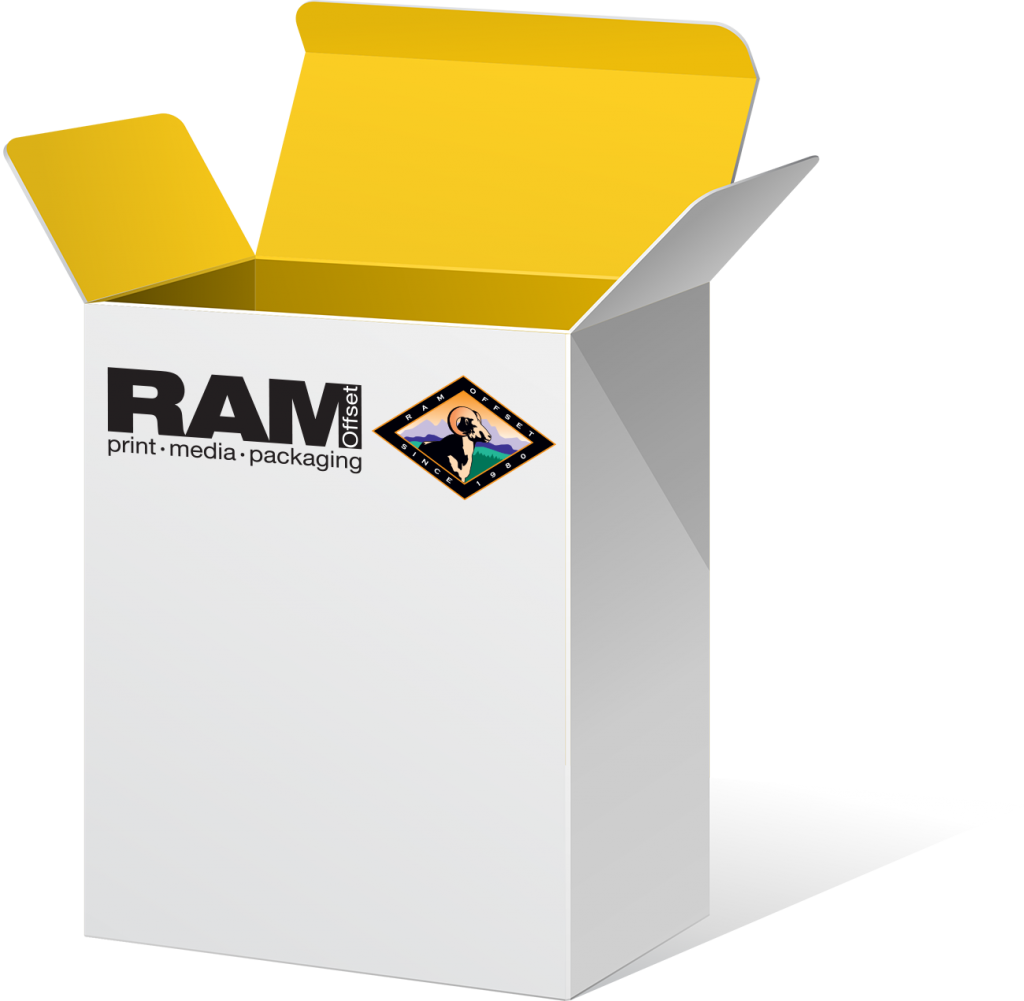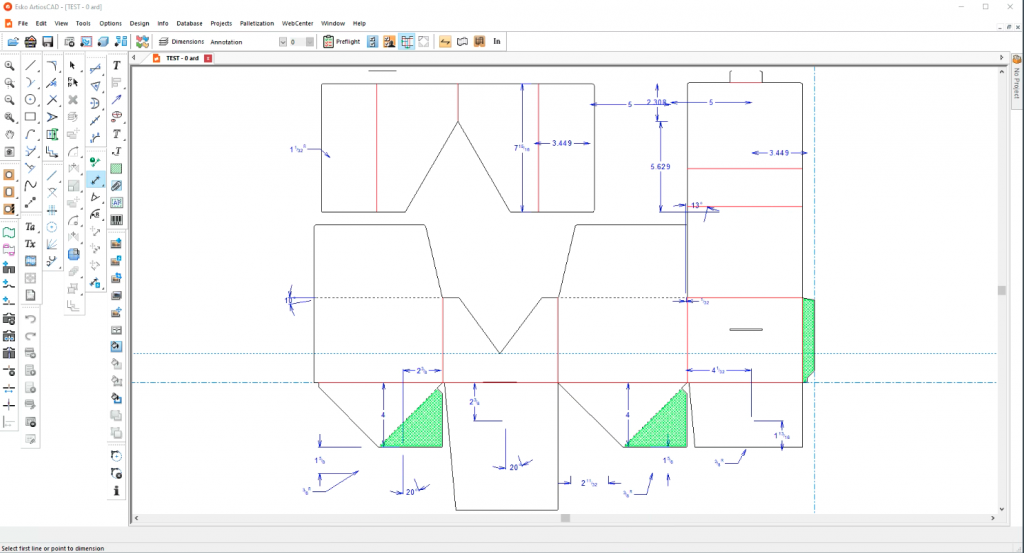 Package Design
With the top of the line packaging design software, Ram Offset can generate the ideal packaging for your product. 
We stay up to date with the Oregon Liquor Control Commission Packaging and Labeling  requirements for marijuana sales in Oregon, as well as CBC and Hemp packaging regulations. 
One-Off Prototypes
After designing your packaging, our Kongsberg V FlexiHead Cutting Table will make easy work of cutting a prototype to confirm your product will fit correctly.
Take this one step further and print a mock-up with your artwork on the piece! You will be sure to impress at your next sales pitch meeting.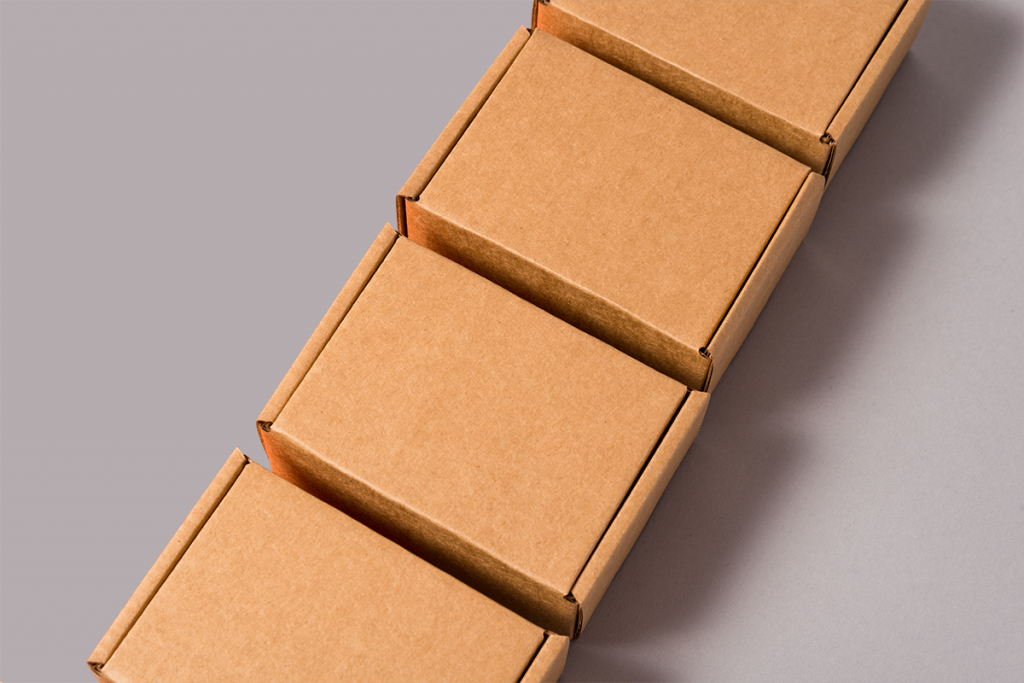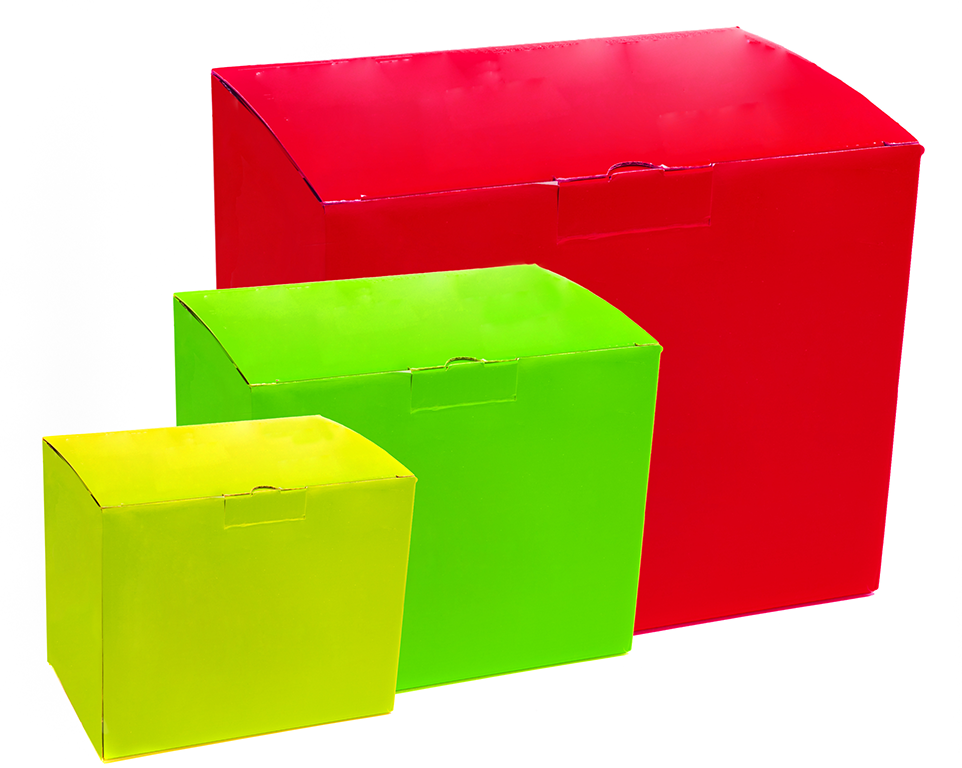 Boxes
Create your perfect package with a custom made box specifically designed to fit your product. Large, small, simple to complex, we can do it all. 
Hang Tags
A hangtag is a simple and effective way to complete your branding and packaging on any product.
Hangtags can offer additional surfaces to provide data and stay compliant with packaging regulations or add a finishing touch to your product. 
Custom sizes and shapes are available along with string tying with our automated machine.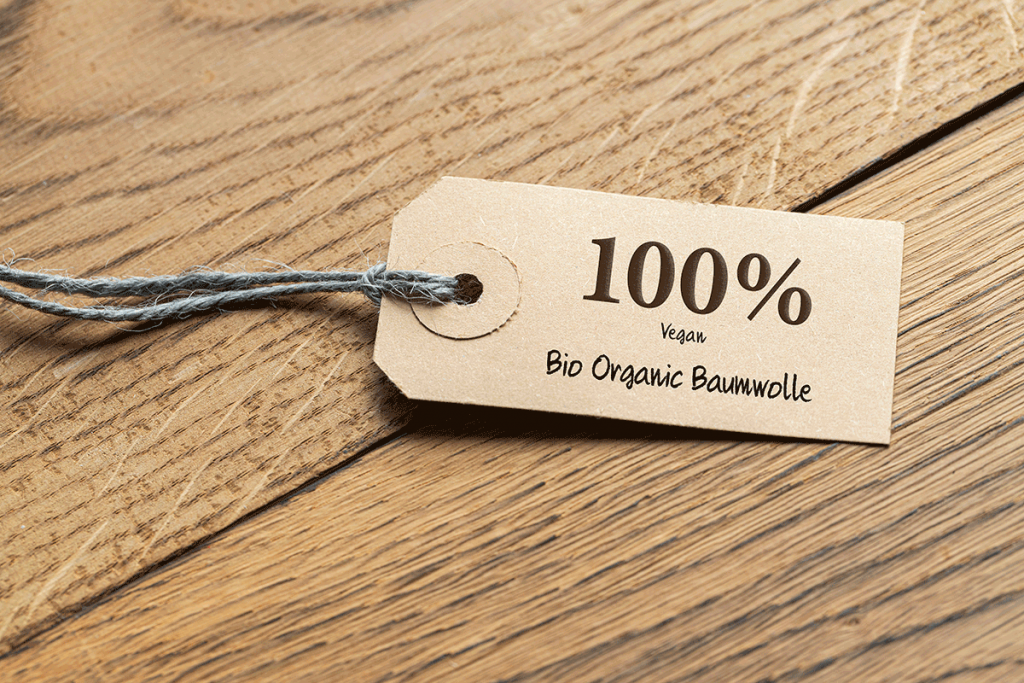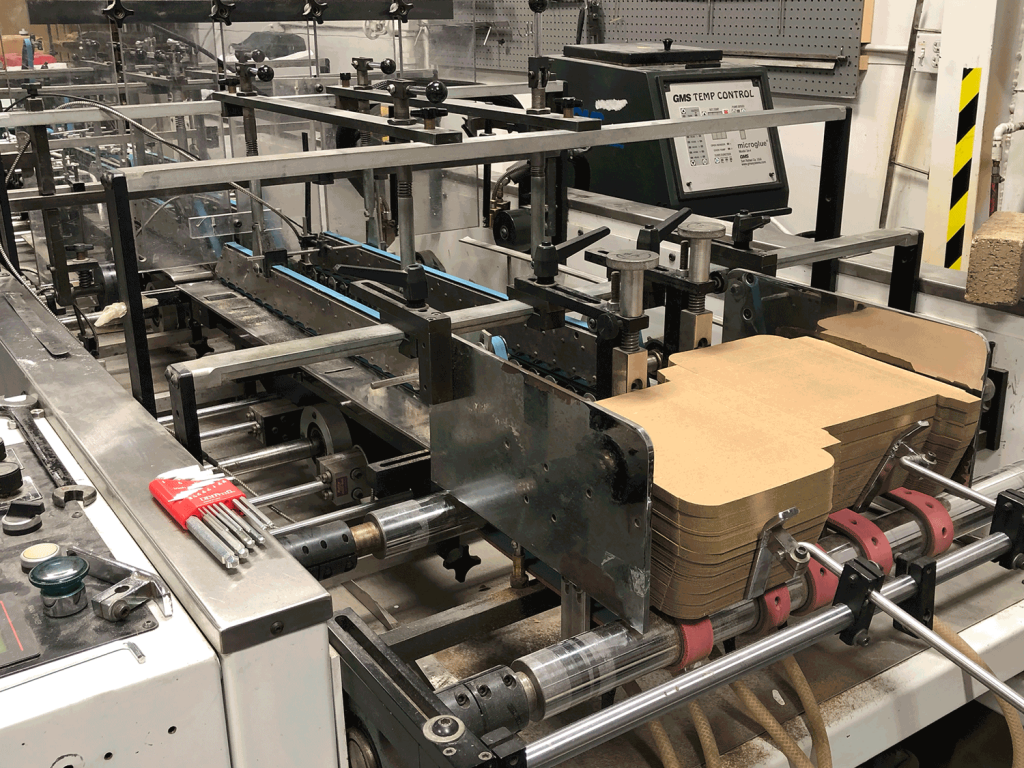 Automated Gluer
Our machine efficiently applies glue where assigned then mechanically folds your belly band, sleeve, pocket folder, key cardholders, autobottom boxes, and more.